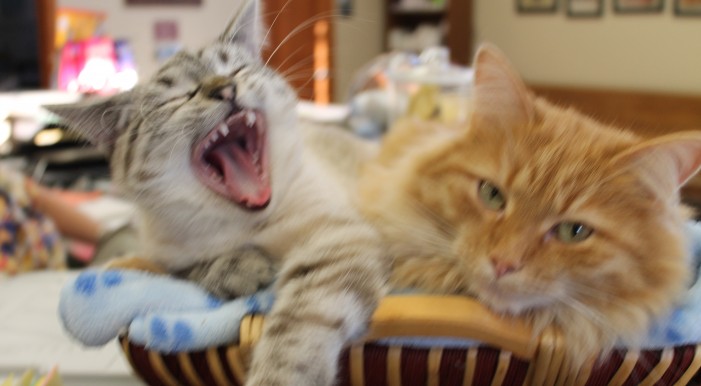 At Country Corner Animal Clinic, Dr. Gerber and his staff provide dental health exams, cleanings, extractions, and more.
Why you should care
80 percent of dogs and close to 70 percent of cats show signs of oral disease by age 3, according to the American Veterinary Medical Association (AVMA).
Oral disease is the most frequently diagnosed health problem for pets.
Periodontal disease is a very common problem in dogs, especially in smaller breeds.
Studies show that about 28 percent of domestic cats develop at least one painful lesions of the tooth during their lifetime.
Look for warning signs:
bad breath
change in eating or chewing habits
pawing at the face or mouth
depression
broken teeth (common problem, especially among outdoor dogs)
If you see any of these signs in your pet, please give us a call.
You can help reduce the risk!
The first step in preventing oral disease is a routine physical examination.
Take advantage of dental products: pet safe toothpaste, tartar control chews (special bones & treats), and oral rinses you can add to your pet's water.
Schedule regular follow-ups with us and ask about more that you can do to provide adequate care for you pet's dental health.